ICBDE 2021 /London, UK (Online) /February 03-05, 2021
We have an unforgettable experience in the spring of 2021, ICBDE suddenly have to move the conference online in light of the social distancing recommendations and global restrictions on travel due to the COVID-19 pandemic. However ICBDE 2021 is an unforgettable, grand online remote academic discussion conference.

ICBDE 2021 was fully prepared for on-site conference in London, UK during February 03-05, 2021. Due to continued COVID-19 disruption, the Organizing Committee has decided to convert ICBDE 2021 to full virtual conference. The conference lasts for three days, which contains keynote speeches, authors' live presentations and video presentations.
Special thanks to all the speakers, authors, audience, committee members for their support and contributions, which has made ICBDE 2021 possible and successful in the current tough circumstances.
Conference Group Photo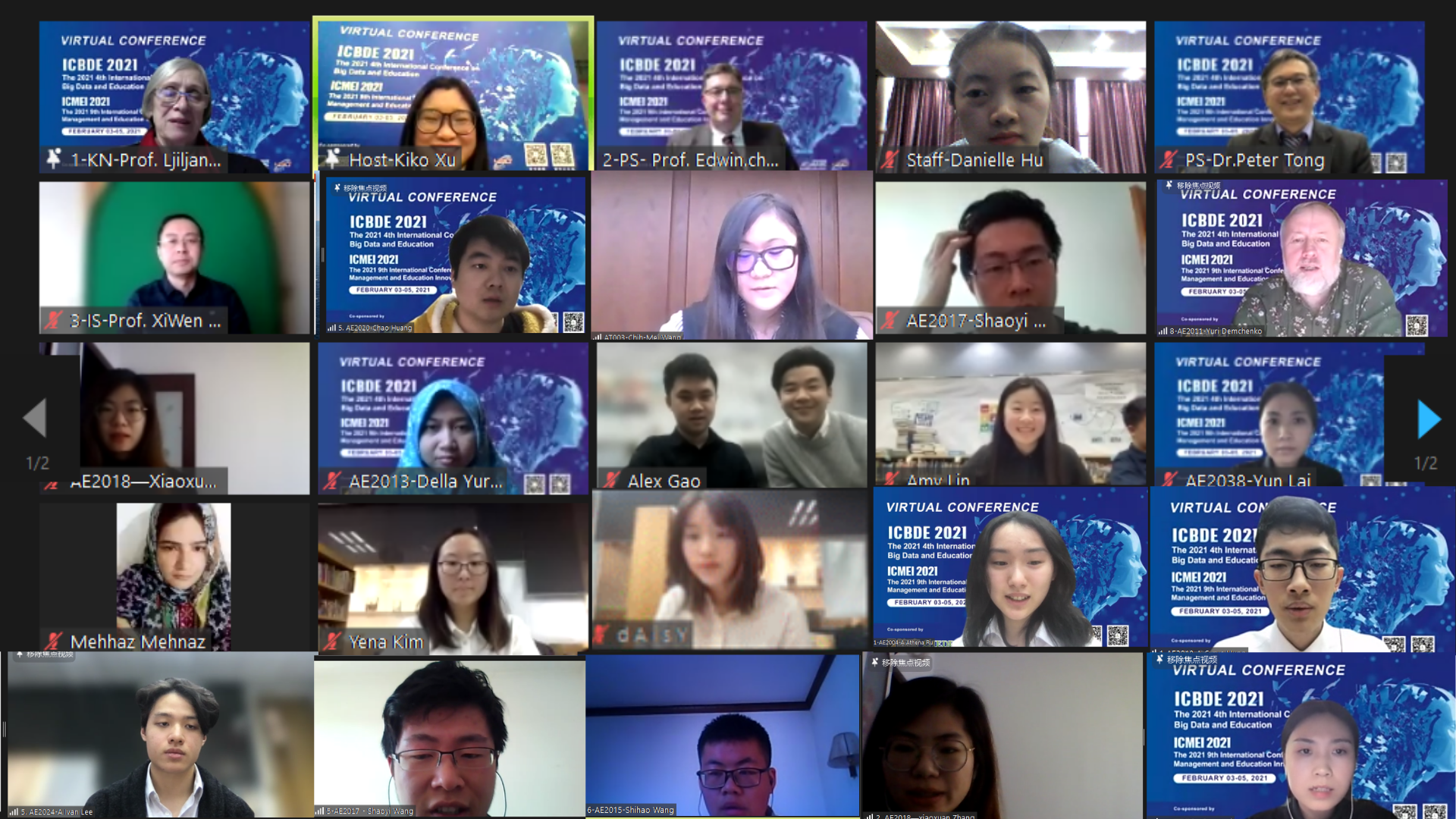 Keynote Speakers
Prof. Ljiljana Trajkovic, IEEE Life Fellow
Simon Fraser University, Canada

Prof. Luiz Moutinho
University of Suffolk, UK

Prof. Edwin P. Christmann
Slippery Rock University, USA

Prof. Xi-wen Zhang
Beijing Language and Culture University, China

Dr. Peter Tong
Concordia International School Shanghai, China
Session Photos
| | |
| --- | --- |
| Data Processing and Big Data Applications in Education | Digital Education and E-Learning |
| Big Data Analysis and Applications | Subject Education and Higher Education Management |

ICBDE 2021 ISBN: 978-1-4503-8938-9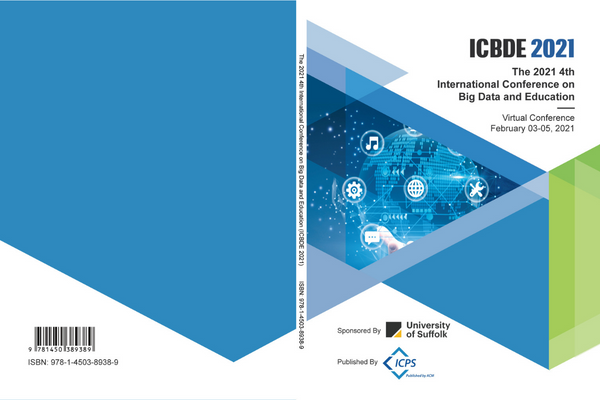 ACM Digital Library: https://dl.acm.org/doi/proceedings/10.1145/3451400
Ei Compendexx

Scopus